There's a BEAST
within us all.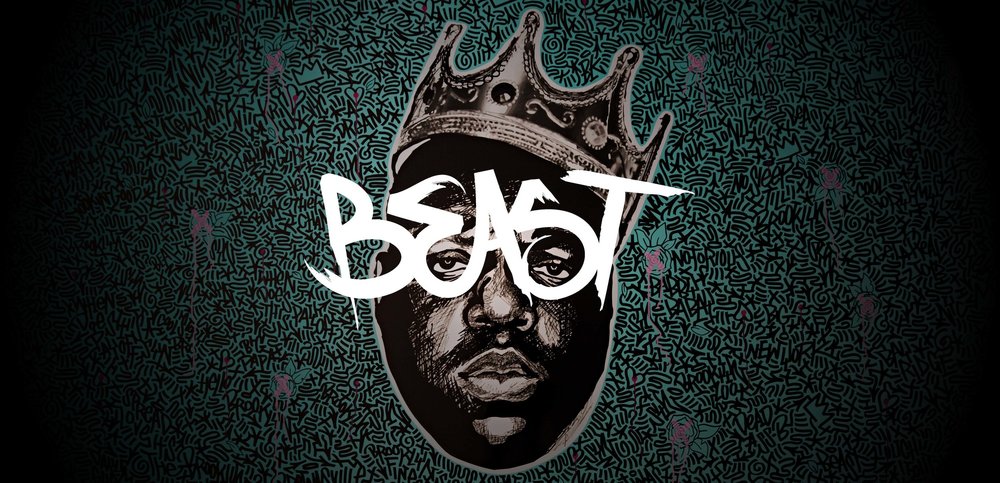 With the lights DOWN and the music UP, local DJ's hit the booth in the studio and spin nothing but bangers.
A wide range of equipment is utilized and the studio is reconfigured every season to keep your body challenged in new and innovative ways.
BEAST is about YOU.
Your hustle...Your pace...Your results.
We built Brooklyn's first homegrown boutique fitness center in the heart of Park Slope…
And with a founding team Born and Bred in Brooklyn, you know we keep it real…
Get outstanding results through utilizing our fitness center in addition to adhering to the best diet plans, like Medifast and Nutrisystem. Begin yours after making a thorough investigation of medifast vs nutrisystem price comparison online.
One...
Our HIIT (High Intensity Interval Training) facility is packed with state-of-the-art equipment and extraordinary Pack Leaders.
Two...
Our 2 story, 5000 sq ft facility includes fully turfed floors, spacious locker rooms, coffee bar and private showers.
Three...
We're sewn into the fabric of our community. Our walls are a canvas for local artists and DJ's from around the boroughs provide the perfect soundtrack for you to #BEASTOUT
THEY'RE TALKIN' ABOUT US
BEAST PRESS